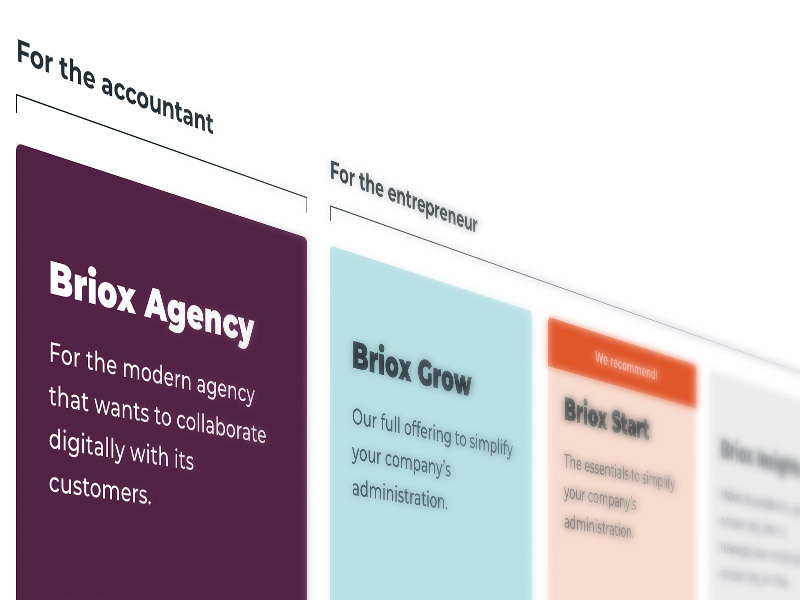 A simplified client set up workflow
For our accounting partners, together with our new packages we are releasing a new simplified Client set up workflow. Adding a new company, assigning a consultant and inviting a new client user is done in a single workflow.





Read more here.
User Roles
This workflow is additionally simplified by the implementation of User Roles and Role Templates, which can be set up for both the Consultant and the End user.
A Dashboard report widget
Publish reports directly to the dashboard! No more downloading and mailing!




As an accountant:
The dashboard report widget enables you as an accountant to publish any report (from the new report generator), to the dashboard report widget. You can also add comments to published reports which can be read by your customers. You can add a publish until date so that a report can stay published for only as long as you want, leaving place for next month's or next quarter's report.
As an end user:
You can login to Briox to view and download reports that have been commented and published by your accountant.
You can also comment and publish reports to another member of your own company.
A new Admin Section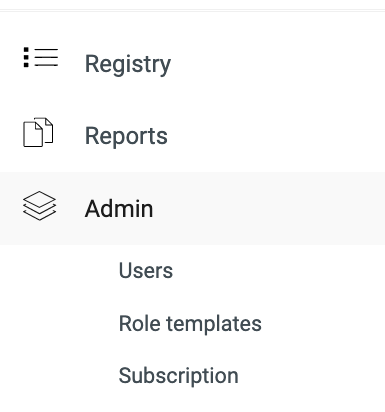 Settings - Licenses & Users has been replaced by the new Admin Section which is located in the main menu. Only administrators have access to this section.
In the new Admin section you find the following sections:

Briox Academy
Get started with Briox in a simple, easy and efficient way!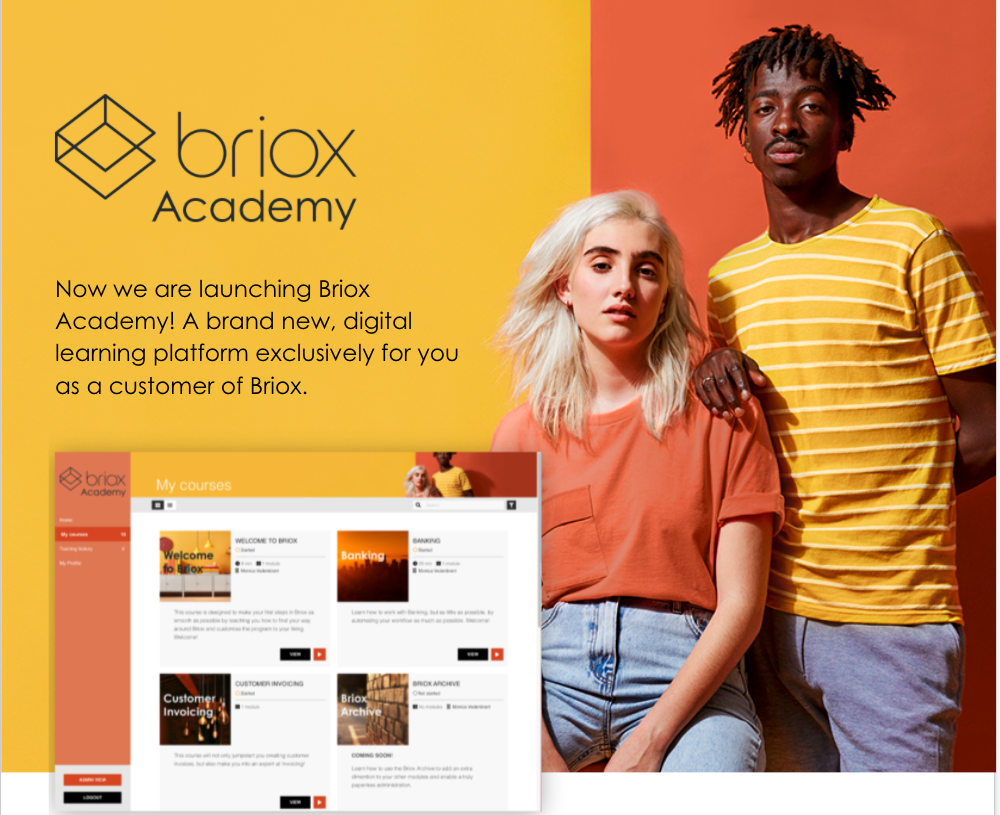 As part of your package, you now have access to Briox Academy, our new e-learning platform with user friendly courses that are handpicked for you!
Here you will find everything from simple getting started courses to more advanced certifications.
You find us in the right hand menu under the Help Centre Tab.

WELCOME!