Asset import
You can now import list of assets, including fully written off assets, to the asset registry.
You find the import functionality under Asset Registry- Assets - Import.

Read more about how to carry out your import here.



Multiple custom number series (LT & LV only)
Custom number series can now be created for cash invoices and for credit notes.
For customer invoices and cash invoices multiple custom number series can now be created under Settings - Invoicing - Number Series.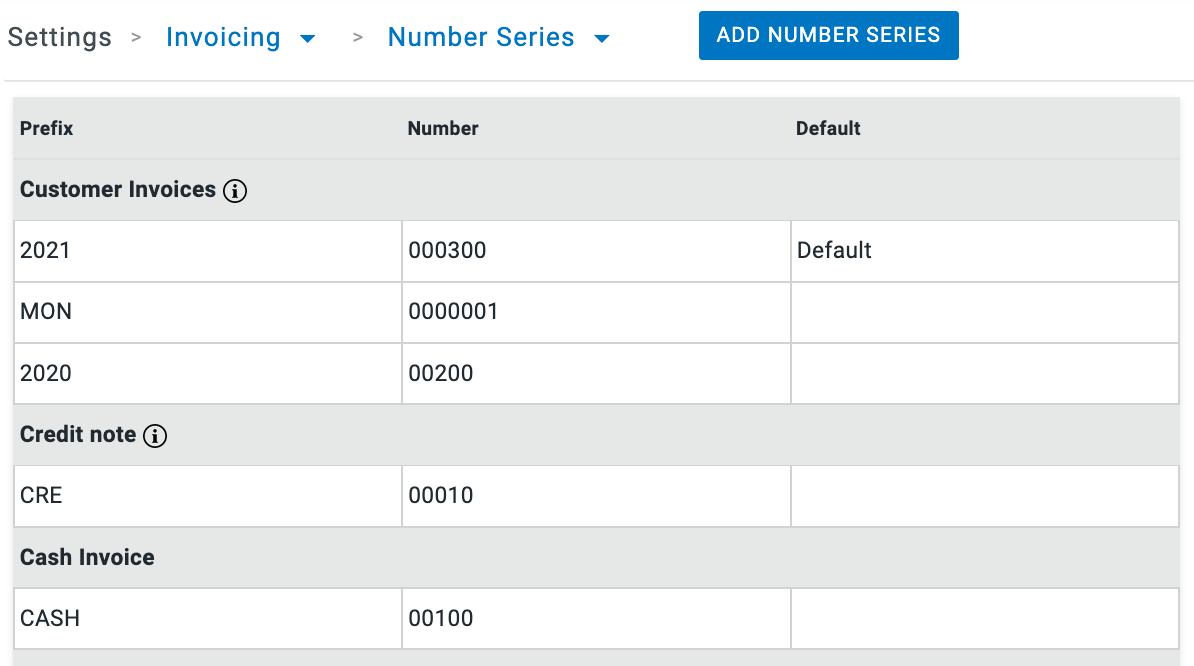 Supplier invoice number in Banking
Under Match transactions in Banking, the supplier invoice number is now visible to help match invoices. It appears after the supplier invoice serial number see invoice 8897787 and after reference number if there is one see invoice number 546633.
Where: Banking - Process transactions - Supplier invoices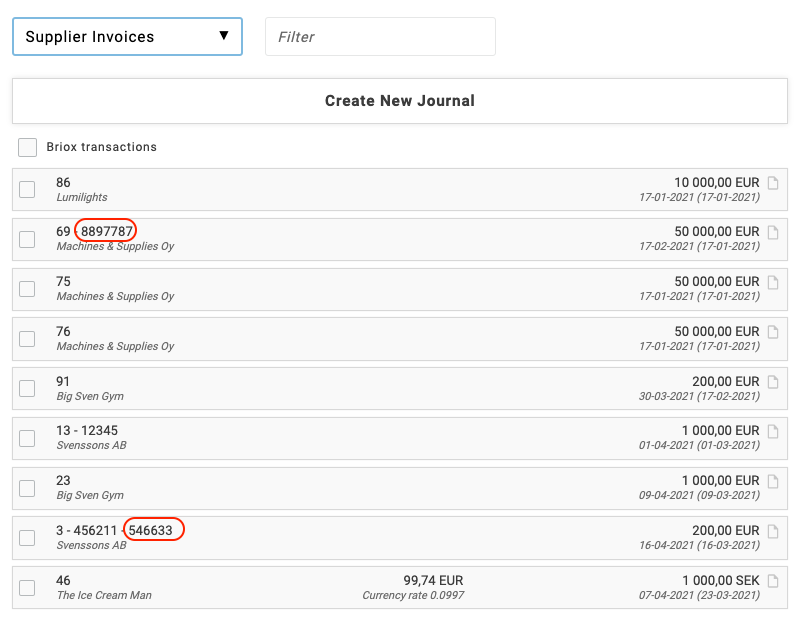 Chart of Accounts update (FI only)
The standard Briox COA 2020 has been updated. Certain mid-sums have been removed to help us produce the Balance and P&L reports according to regulation for the financial statements.
Only new accounts will get this updated COA.



Banking
When matching banking transactions and templates you can now turn off the match suggestions.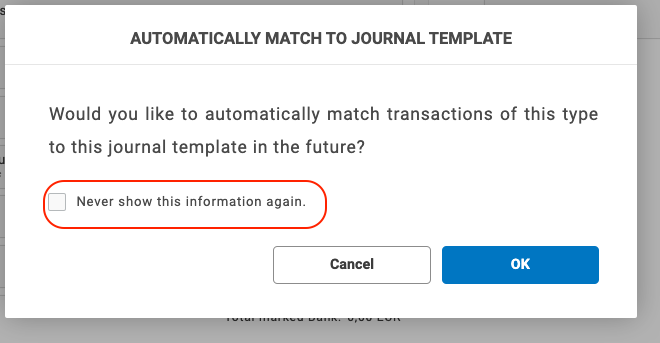 If you need to create new matches, reactivate the dialogue under Information dialogues in the right hand menu.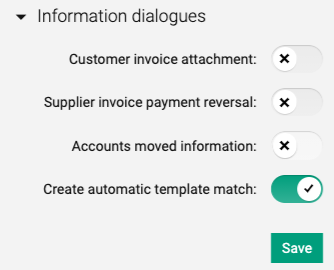 Other
Under the Settings for Accounting, Payment Methods has been renamed Banking & Payments.


The user role called Insights has been changed to Dashboard to avoid any confusion with the Package called Insights.