Holvi online activation: New workflow
A new workflow has been created so that users who need to activate their Holvi bank accounts in Briox can be invited to the system and carry out the activation.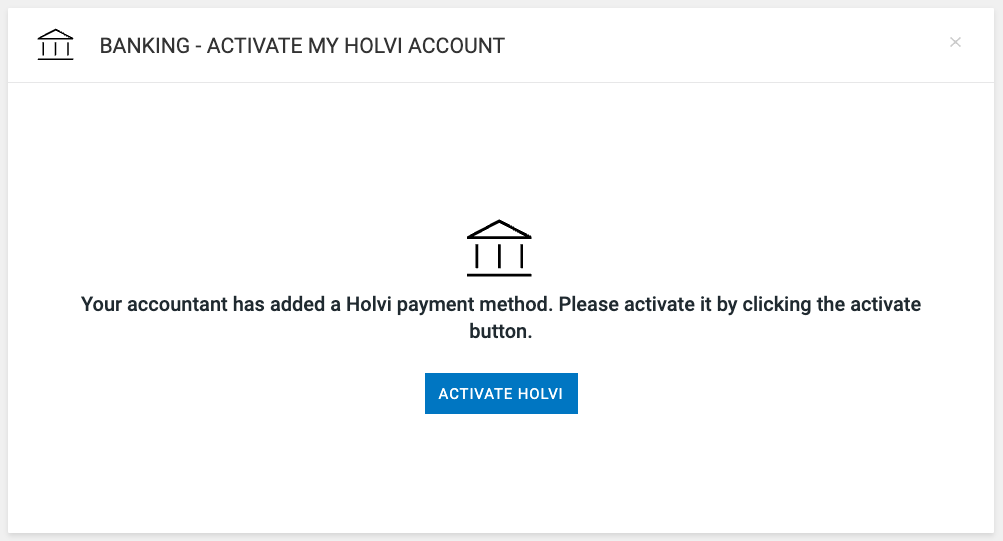 Read how to set up Holvi online banking in Briox.

Cancel Payments
Incorrectly paid customer and supplier invoices can now be corrected!
When you cancel a payment on an invoice, the following will happen automatically:
The payment is removed from the invoice.
All the rows of the journal will be crossed out cancelling the payment.
The invoice status will be reverted to unpaid or part paid.
If applicable, the journal will be removed from the bank statement and the transaction returned to the process transaction list.
The payment removal is noted on the invoice log and in the activity log.
Updated report
The following reports have been updated to show cancelled payments:
Updated invoice logs and approval log
Both the customer an supplier invoices have a new Invoice history section where the invoices' main events are noted chronologically.
In the case of the supplier invoice, twe have added a graphical overview of the he Approval workflow and the approval events are also noted in the new log.
At the bottom of the logs you fin a link to the Activity log filtered for the invoice in question.


Read more: