Briox Latvia
We are pleased to announce that Briox is up and running in Latvia, and we have our first customers ready to use the program.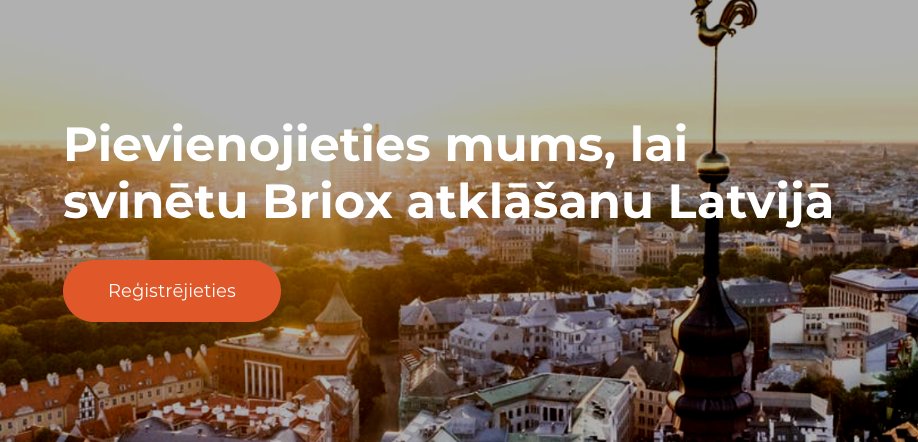 New Internet Banks in Estonia

We have added two new internet banks to our Estonian Environment Luminor and Citadele. This will give you the opportunity to get your bank transactions directly into Briox and send payments to these banks via file.
Briox Picking list
For our customers who use the order module we have implemented a new report where the user can look at order data per item & stock location and filter on delivery date.
The report can be found under: Reports - Reports - Registries and lists.

New users and licences manager
We have renewed the Add licence/product page and replaced the old functions with more clear and modern look. It is now easier to add the users and manage products that are in use: