In your Client Manager, go to Client Overview and click on Add Client Company and follow the steps set up for you.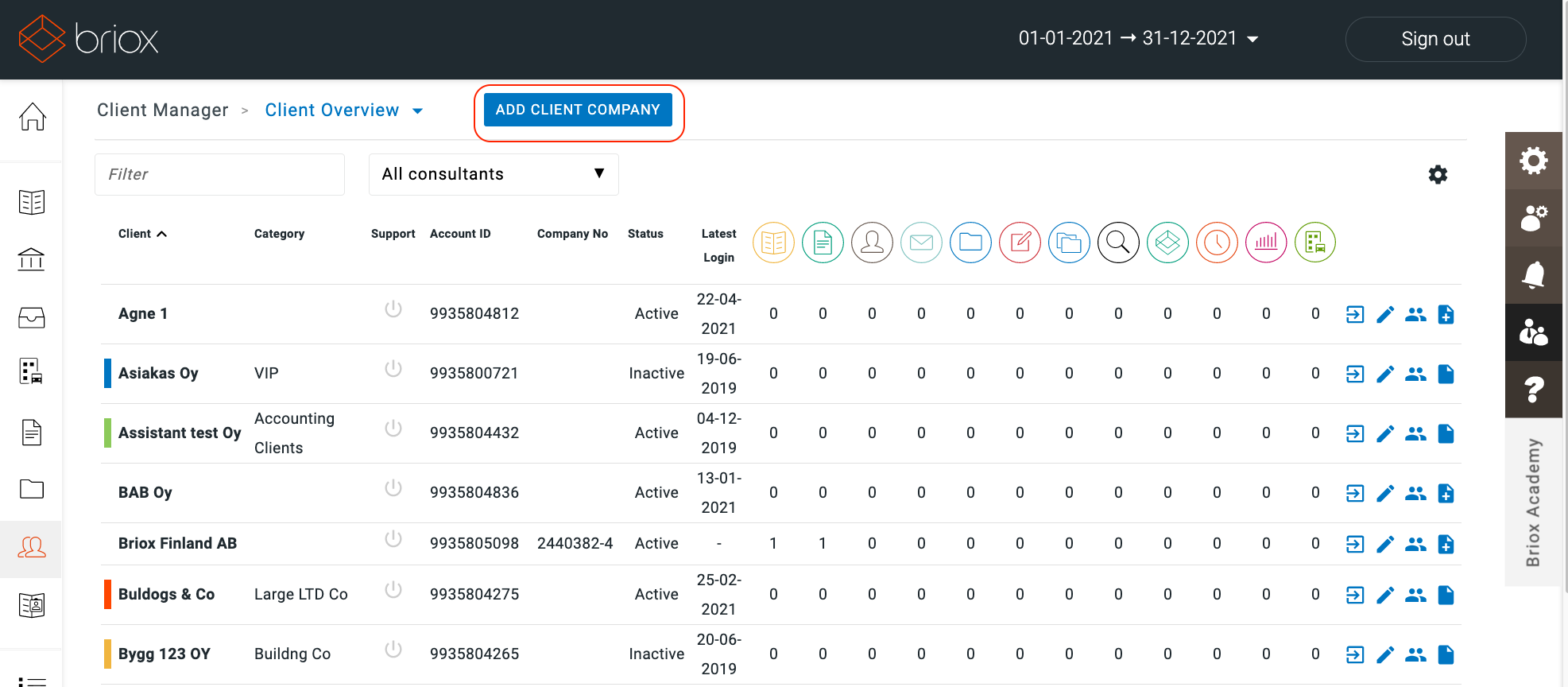 Note! The workflow can start from any Add Client Company button which are also found:
In the Dashboard card
In the right hand Client Accounts Tab
Under the Client manager - Companies
Step 1: Company Details

Click on

Add client company
Fill in the company details or fetch them via integration with the help of the company number
You can choose to set up the company based on a template account or use the Briox standard set-up.
Select package

Select who (agency or client company) is to be invoiced by Briox

Click

Continue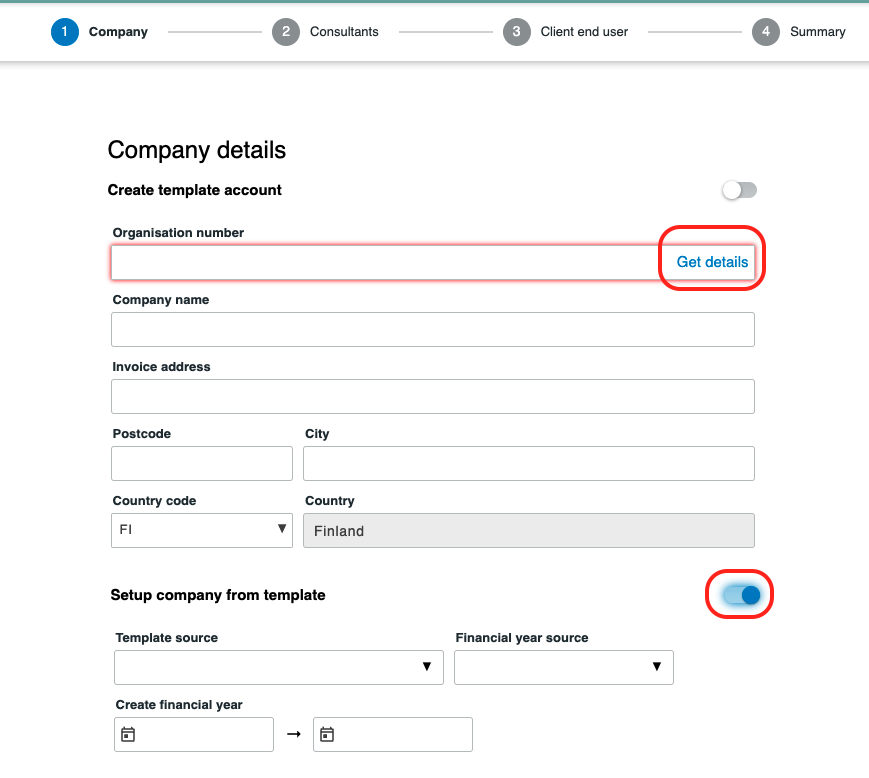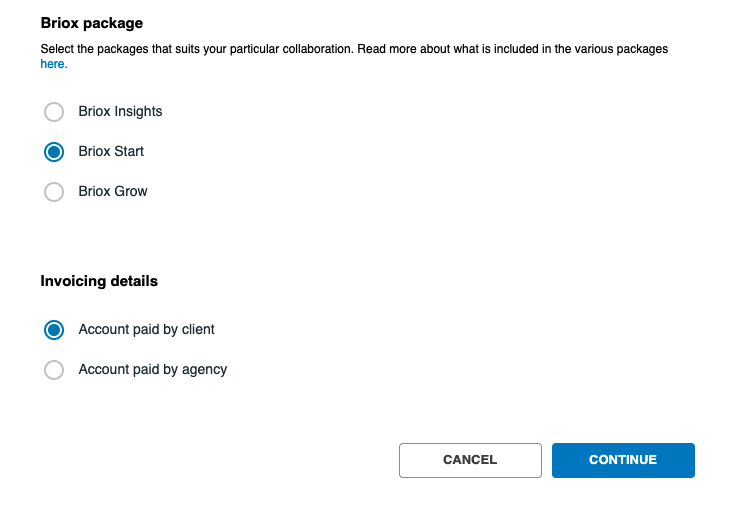 Step 2: Consultants
Select an existing consultant

Select and assign a role for the consultant when working in the Client company. Or create a new custom role.

Click

Continue
Step 3: Client end user
Add an end user

Assign them

a role

Click

Continue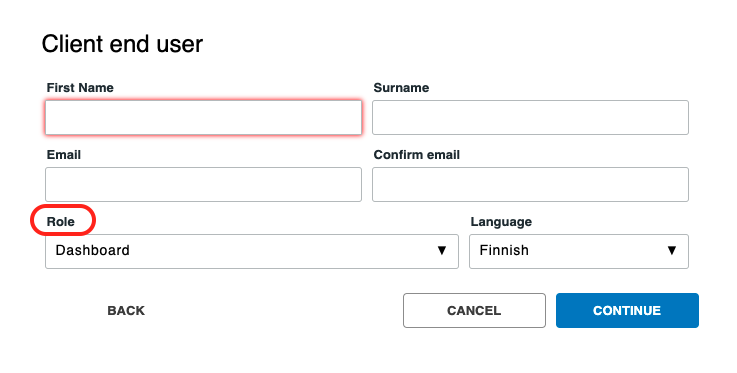 Step 4: Summary
Check the summary

Invite the end user immediately or invite them later.

DONE!