If you are unsure what your password is or you have forgotten it, you can reset your password yourself by going to the Briox Homepage and selecting Login. See below.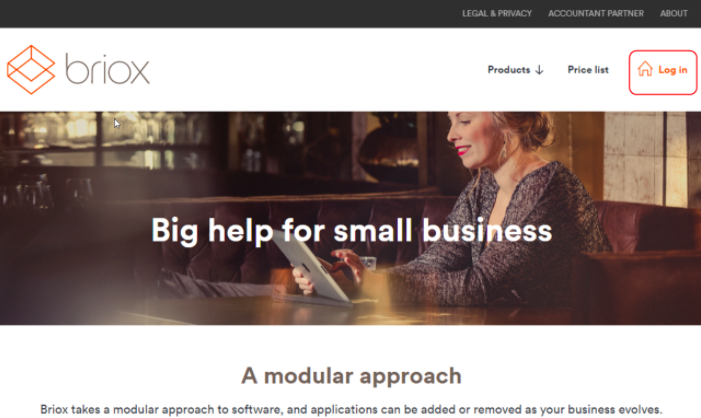 You will then be brought to the Briox Login screen.
Provide your Email address and a random password and click Login. If the entered login details are not correct a message will appear. See below.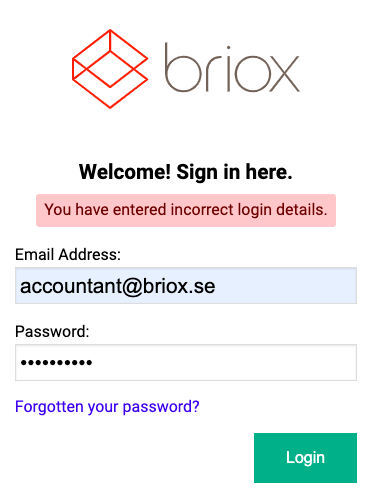 Click on the question "Forgotten your password?". This will open a new window where you have the possibility to reset your password.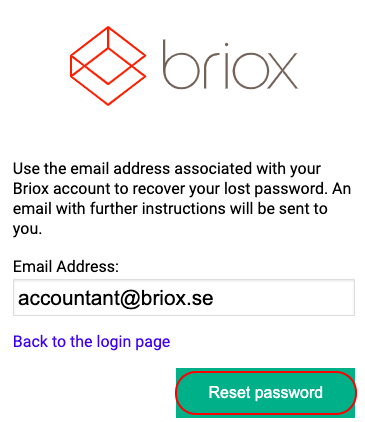 Click Reset password and follow the instructions that will be sent to your email address.