Under the menu option Portal Preview, you can see how the Portal looks for your clients: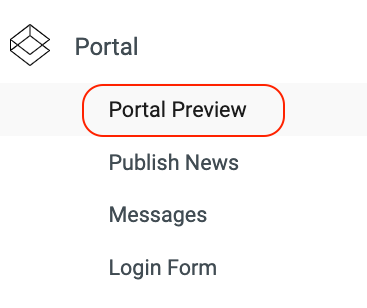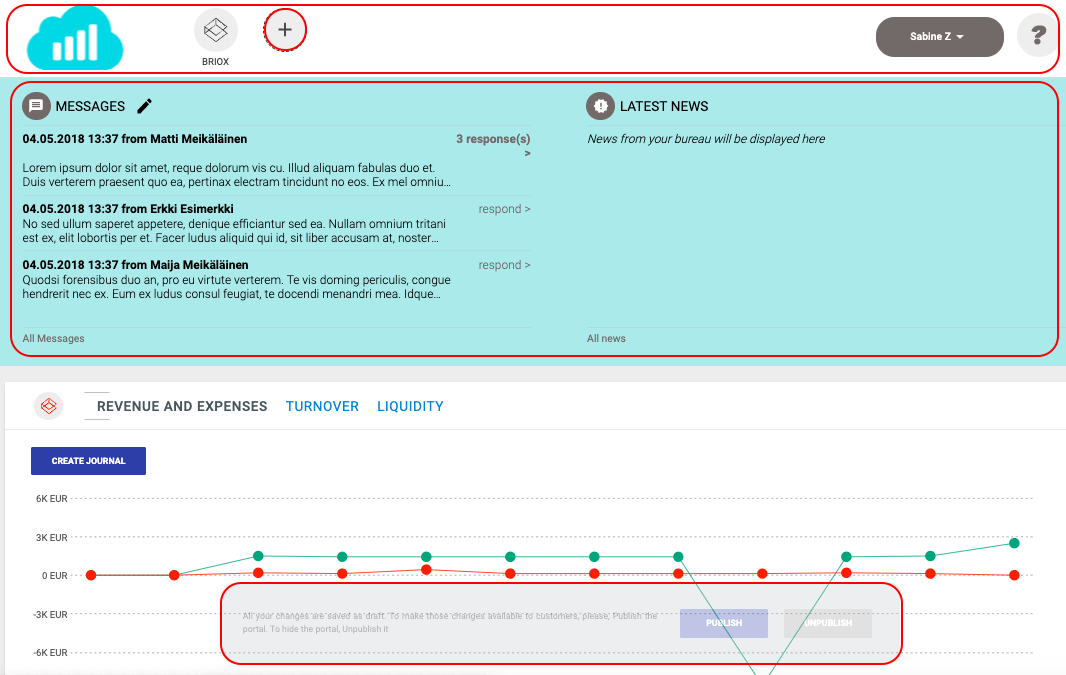 Preview of the Portal (the data shown here is populated partly from the data entered in the Agency's account and from dummy data in the messages view).
There are 4 different steps to customise the Portal:
The header
Integration (add menu choices)
Colour theme
Publish / unpublish the Portal (the last step when you are satisfied with your settings)
1. Edit the Header
By holding the cursor at the top of the page, you will see the Customise button.

If you click on the Customise button, a new window will appear.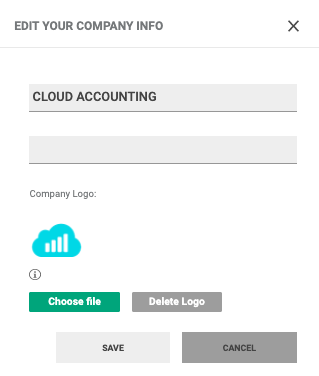 In this view, you can edit the Portal's name, add a link to your company's webpage and upload a logotype.
2. Edit Integrations / Menu Choices

Click on the icon that looks like a + to edit which possible integrations / menu choices should be available for your clients. A new window will open. See the picture below: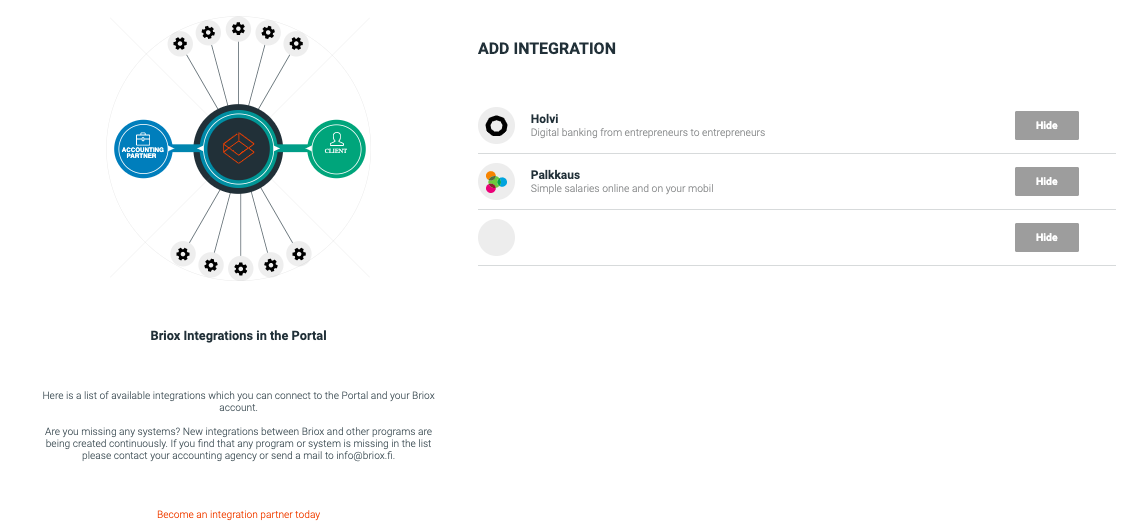 Here you choose which integration partners should be available for your clients to activate to the Portal. Note that in some cases you need to activate the integration on the client's account in order for it to work and become visible in the client's Portal menu.
Note! The list of possible integrations will grow continuously.
3. Colour Theme

By holding the cursor over the area at the top of the Messages / News section, the Customise button is displayed. When you click on it, a new window opens: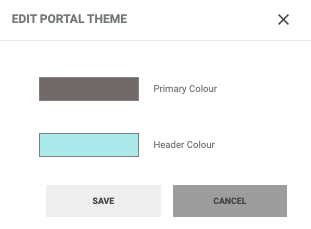 Here you can edit which colours are to be used as background colour and as icon colour in the Messages / News section.
4. Publish the Portal

When you are satisfied with the appearance of the Portal and feel ready to publish it, click on the Publish button. The Portal will then be available for the client accounts that have the Portal feature activated. You can read more about how to activate the Portal in client accounts here.
Changes you make to the Portal will only be available to users after they have been published.
It is also possible to unpublish the Portal, this is done by clicking on the Unpublish button. If you unpublish the Portal, the user lands directly in Briox at log in.